Whether you're on board for the return to Monterey or not, it's happening with Big Little Lies season two. Reese Witherspoon and Nicole Kidman are back to star and executive produce the HBO series, but right now they're the only cast signed on.
"I'm thrilled to be bringing back this talented team of artists," Witherspoon said in a statement. "It gives us the opportunity to delve deeper into the lives of these intriguing and intricate Monterey families and bring more of their stories back to the audience who embraced and championed them. I'm beyond excited to be working with talented and acclaimed director Andrea Arnold who will be at the helm. Andrea's unique storytelling style will be a welcome addition to the filmmaking team."
"This is inspired by the overwhelming response by audiences around the world, conceived once again by Liane Moriarty, realized by David Kelley and now in the hands of visionary filmmaker Andrea Arnold," Kidman said in a statement. "What a journey this has been. I'm so grateful to have this opportunity to keep exploring these female characters and make this series with my friends."
Here's what we know about Big Little Lies season two.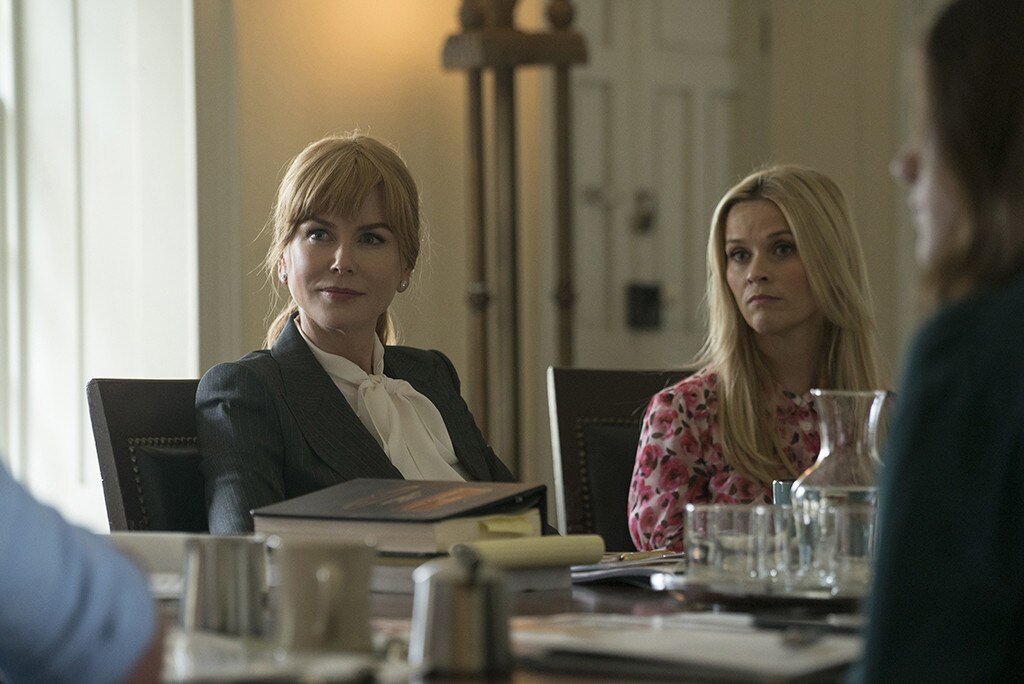 Hilary Bronwyn Gayle/courtesy of HBO
The New Director

Andrea Arnold will direct all seven episodes. Oh yeah, the season will be seven episodes. Arnold won an Oscar for Best Short Film, Live Action in 2005 for Wasp. She's helmed episodes of I Love Dick and Transparent, in addition to Wuthering Heights.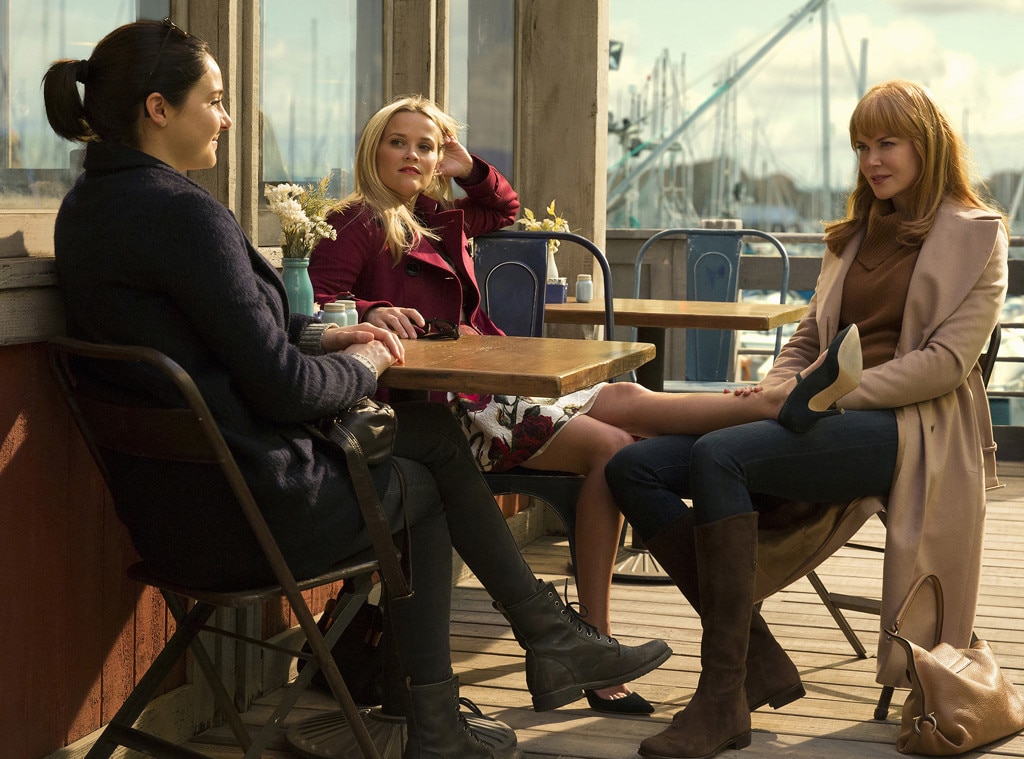 HBO
Same Writer

David E. Kelley wrote all the scripts for the new season. Kelley, who was nominated for an Emmy for writing Big Little Lies season one and won one as executive producer on the then-limited series, wrote the new season from a novella done by Big Little Lies book scribe Liane Moriarty.
"We went to Liane [Moriarty, author of the original novel] and asked, 'Do you see any more life in these characters? You wrote the book — do you see them having life beyond what you wrote?' She came up with a novella, which was key. David took it and thought, 'Is there something I can do with it?' Reese and Nicole were involved, and they felt that there was more life in the characters. Everybody approached it from a place of love and care [for] these characters and this property, and again, with a little dose of skepticism along the way," HBO's president of programming, Carter Ploys, told Vulture.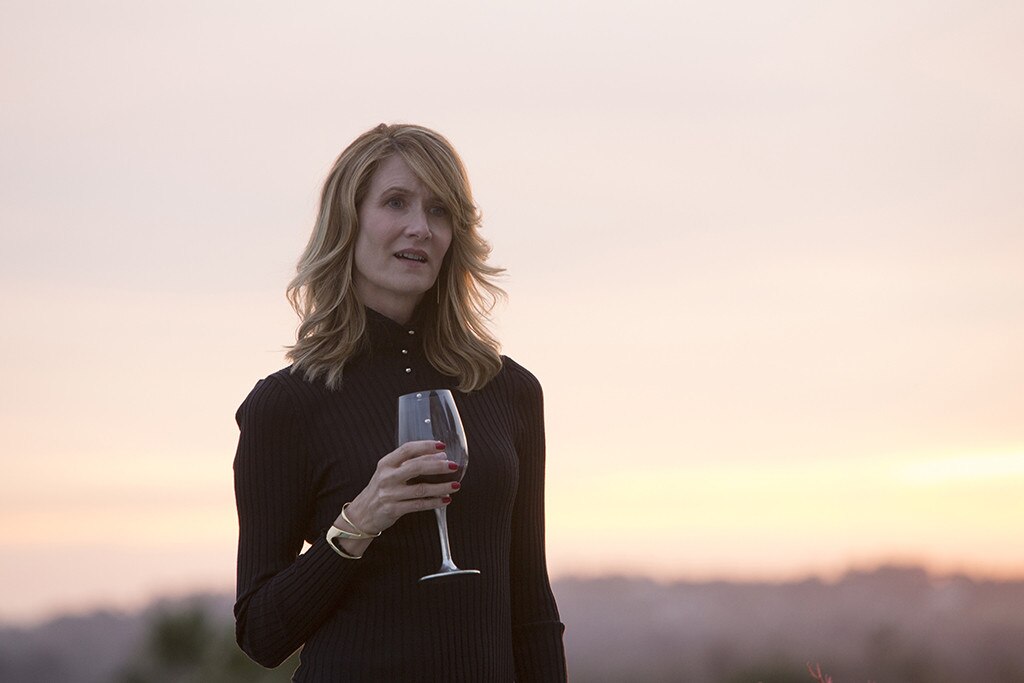 HBO
Same Cast

Most of the cast is expected to return. When HBO announced the new season, the cable channel noted the most of the of season one, which included Laura Dern, Shailene Woodley, Adam Scott, Zoë Kravitz, was still in negotiations to return. And that makes sense because…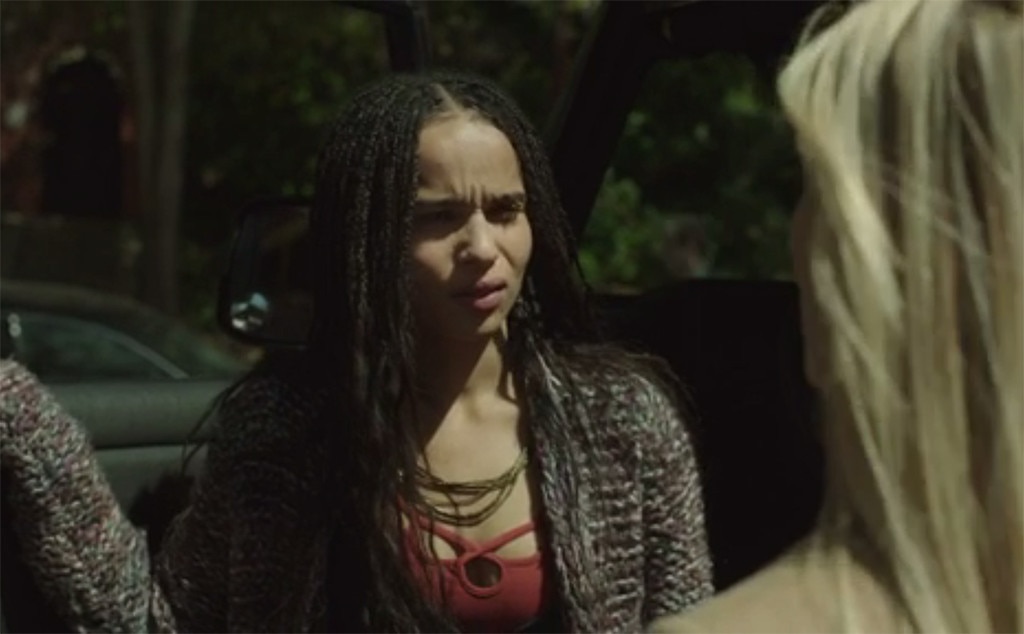 HBO
New Characters

There are new characters coming to create drama for the returning characters. According to Vulture, HBO is seeking actors to take on new roles including Michael Perkins, a new teacher at Otter Bay Elementary School who pisses off Renata (Dern) when his global warming lessons give Amabella a panic attack. Then there's a new employee at the school who befriends Jane (Woodley), with the two eventually sharing secrets. Also expect to meet Bonnie's (Kravitz) parents.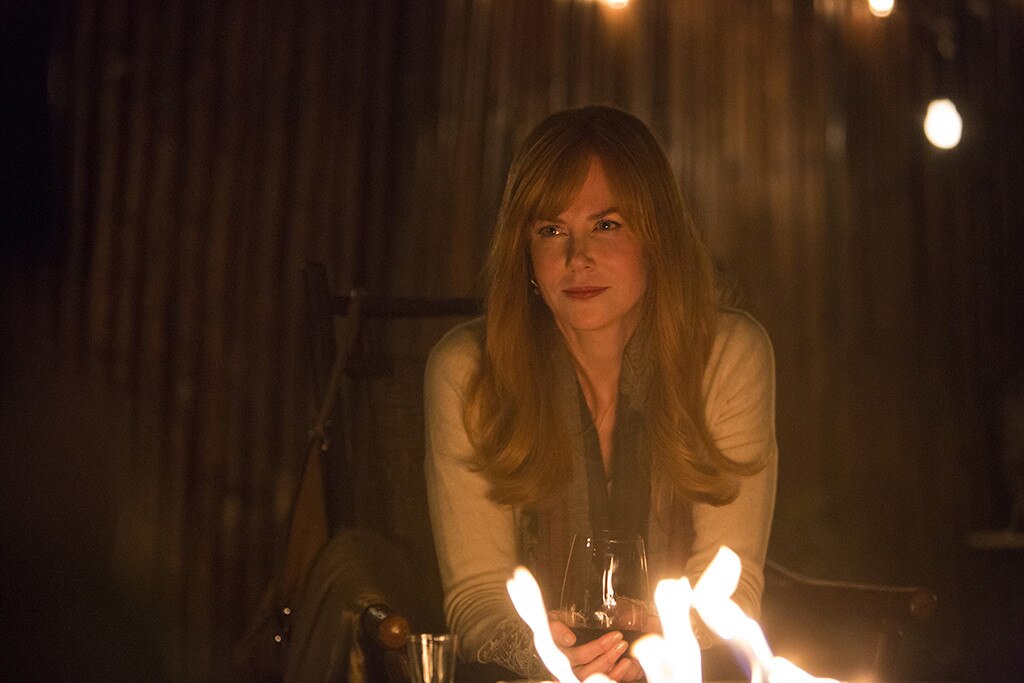 Hilary Bronwyn Gayle/courtesy of HBO
A Long Wait

Season two won't premiere until 2019. "It would be impossible to get on in 2018," Ploys told Vulture.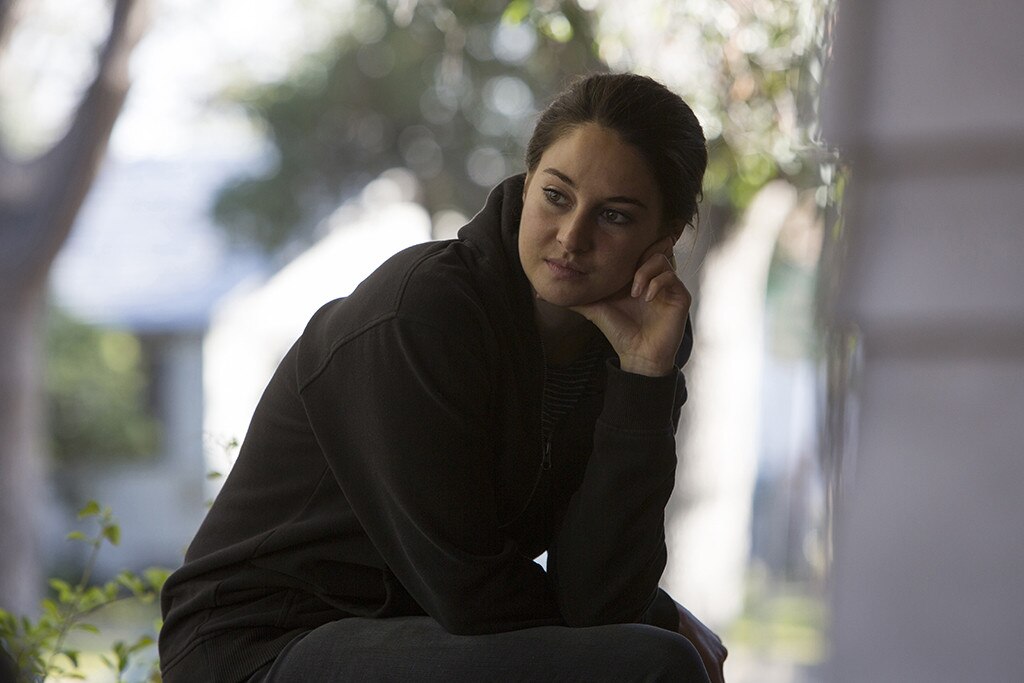 Hilary Bronwyn Gayle/courtesy of HBO
The New Story

As for the plot, aside from the bits and pieces we've heard about Bonnie and new characters, this is how HBO describes the new season: "The subversive, darkly comedic drama Big Little Lies will explore the malignancy of lies, the durability of friendships, the fragility of marriage and, of course, the vicious ferocity of sound parenting. Relationships will fray, loyalties will erode…the potential for emotional and bodily injury shall loom."
What do you want to see in Big Little Lies season two?
Don't miss E! News every weekday at 7 and 11 p.m.