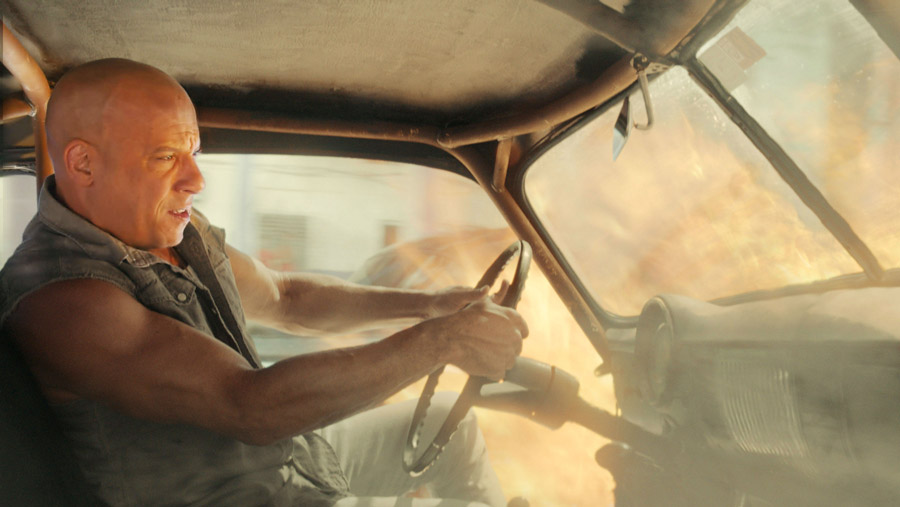 Over the years, the Fast and Furious series has become a billion-dollar franchise for Universal Pictures. After Justin Lin decided to move on to other opportunities, directors James Wan and F. Gary Gray (The Fate of the Furious, above) very capably helmed the last two installments, which have proven to be just as popular as ever.

A spin-off is now in the works, and longtime writer and producer Chris Morgan is busy working on that project, which will team Dwayne Johnson and Jason Statham. So where does that leave the primary series? Writer Daniel Casey has now been hired, per THR. Here's all we know.

First, why is this noteworthy?

Back in 2006, the third installment in the Fast and Furious series featured an all-new cast of characters, a new director and a new writer. It earned less than the previous two films at the box office. Yet The Fast and the Furious: Tokyo Drift laid the groundwork for an increasingly popular franchise that has become a phenomenon.

Director Justin Lin (Better Luck Tomorrow) crafted increasingly elaborate and dynamic action sequences as the series became increasingly ambitious and this was a trend that Wan and Gray continued. The series has rested, though, on the creation of a believable and empathetic family of diverse characters. Morgan certainly deserves credit for what he's done. We expect him to bring similar brio to the spin-off movie, which is tentatively titled Hobbs & Shaw.

Who is the new writer?

Daniel Casey. He wrote and directed several short films before cowriting Kin, an action adventure starring Carrie Coon, Zoe Kravitz and James Franco that is set for release on August 31. Reportedly, his script for The Heavy garnered heavy interest in Hollywood and led to this assignment; the subversive superhero movie will be produced by J.J. Abrams and directed by Julius Avery (Overlord). 

Who is directing?

Justin Lin, returning to the series for the first time since Fast & Furious 6. While he was away from the franchise, he directed Star Trek: Beyond.

Are any stars confirmed yet?

Vin Diesel will reprise his role as Dominic Toretto and will also produce.

When might we see it?

Universal Pictures has scheduled the film for release in theaters on April 10, 2020.