Need a quick recap of the past week in movie news? Here are the highlights: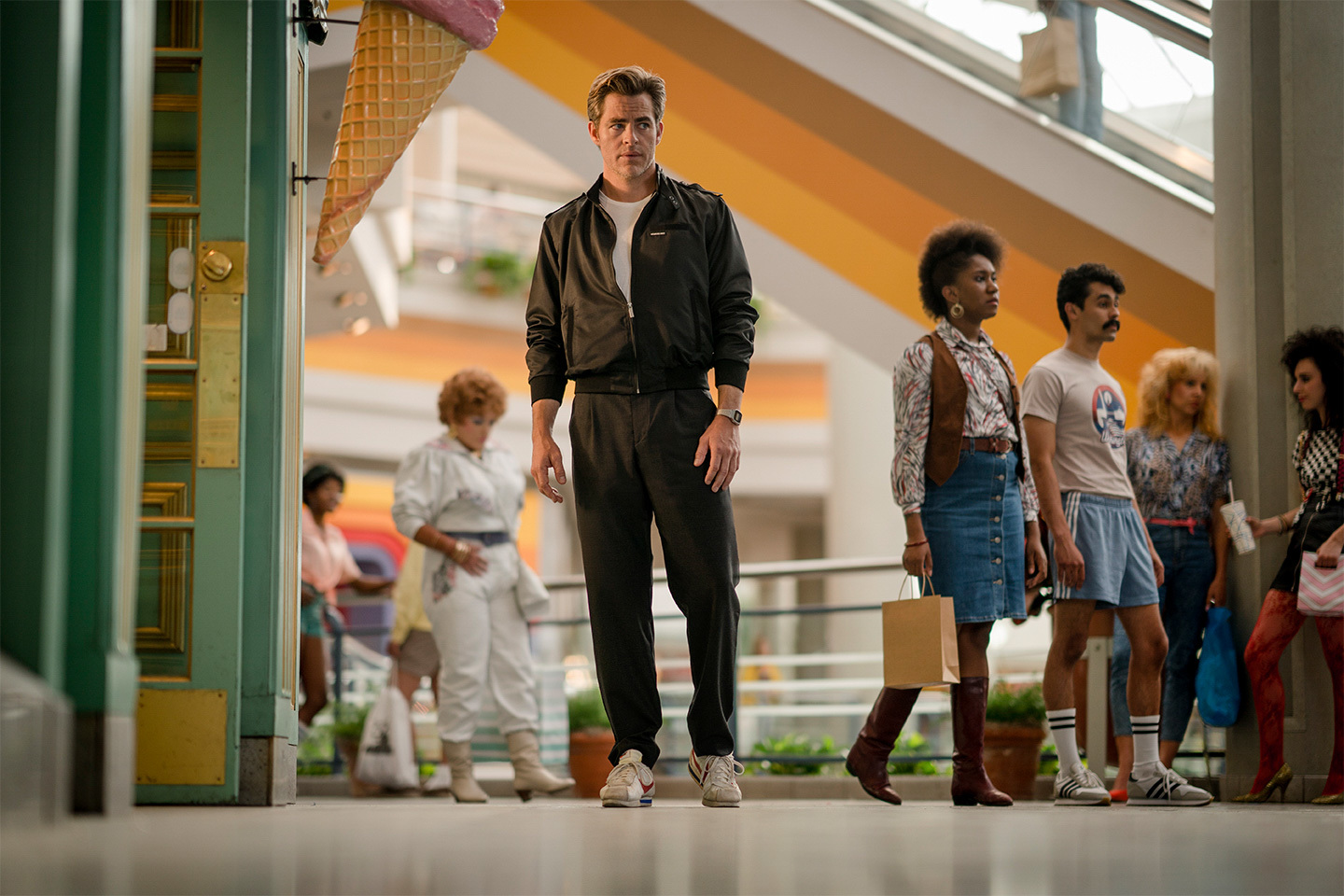 BIG NEWS

Wonder Woman sequel teases a surprising co-star: We learned Wonder Woman 2 is titled Wonder Woman 1984 and saw some new images from the '80s-set superhero movie, including one mysteriously featuring Chris Pine as the previously killed-off Steve Trevor. Read more here and check out more Gal Gadot news here.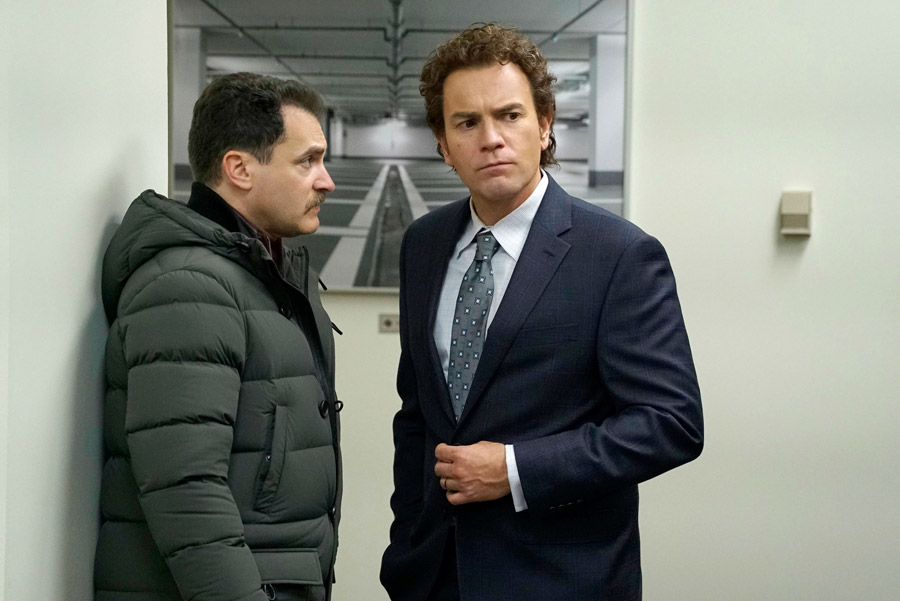 GREAT NEWS

Ewan McGregor is the grown-up Danny Torrance: Ewan McGregor will star in the Stephen King adaptation Doctor Sleep, taking on another iconic movie character for the Shining sequel with his role as the adult Danny Torrance. Read more here.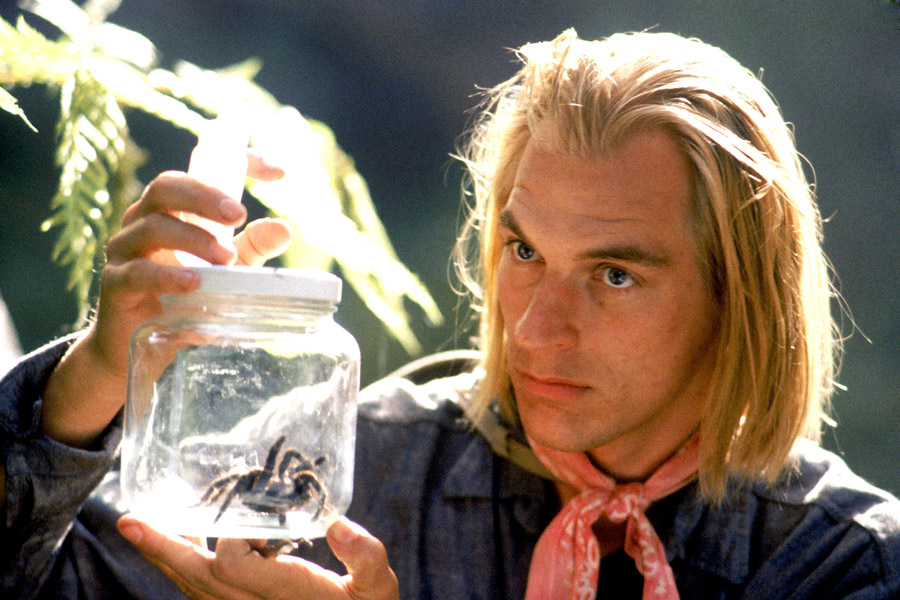 SURPRISING NEWS

James Wan to produce Arachnophobia remake: It's not that surprising that an Archnophobia remake is in the works, but the people involved are suprisingly an exciting bunch, including original producer Steven Spielberg and Saw director James Wan. Read more here.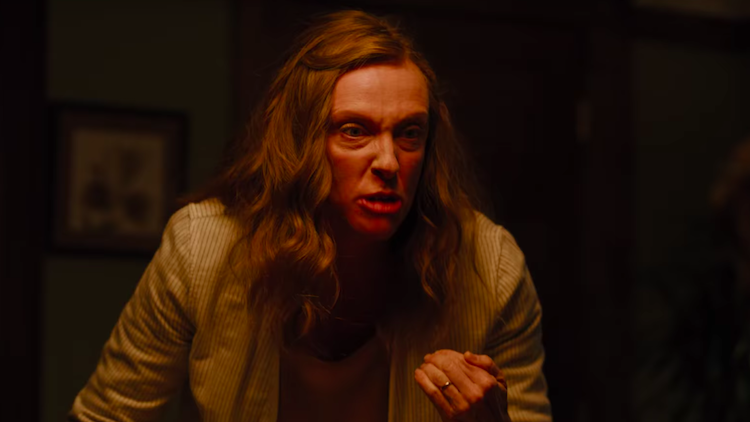 EXCLUSIVE BUZZ

Ari Aster talks Heriditary's most shocking moments: We talked to Hereditary writer/director Ari Aster about the horror movie's most surprising scenes, biggest twists and that crazy ending. Read the whole — obviously, very spoiler-filled — interview here.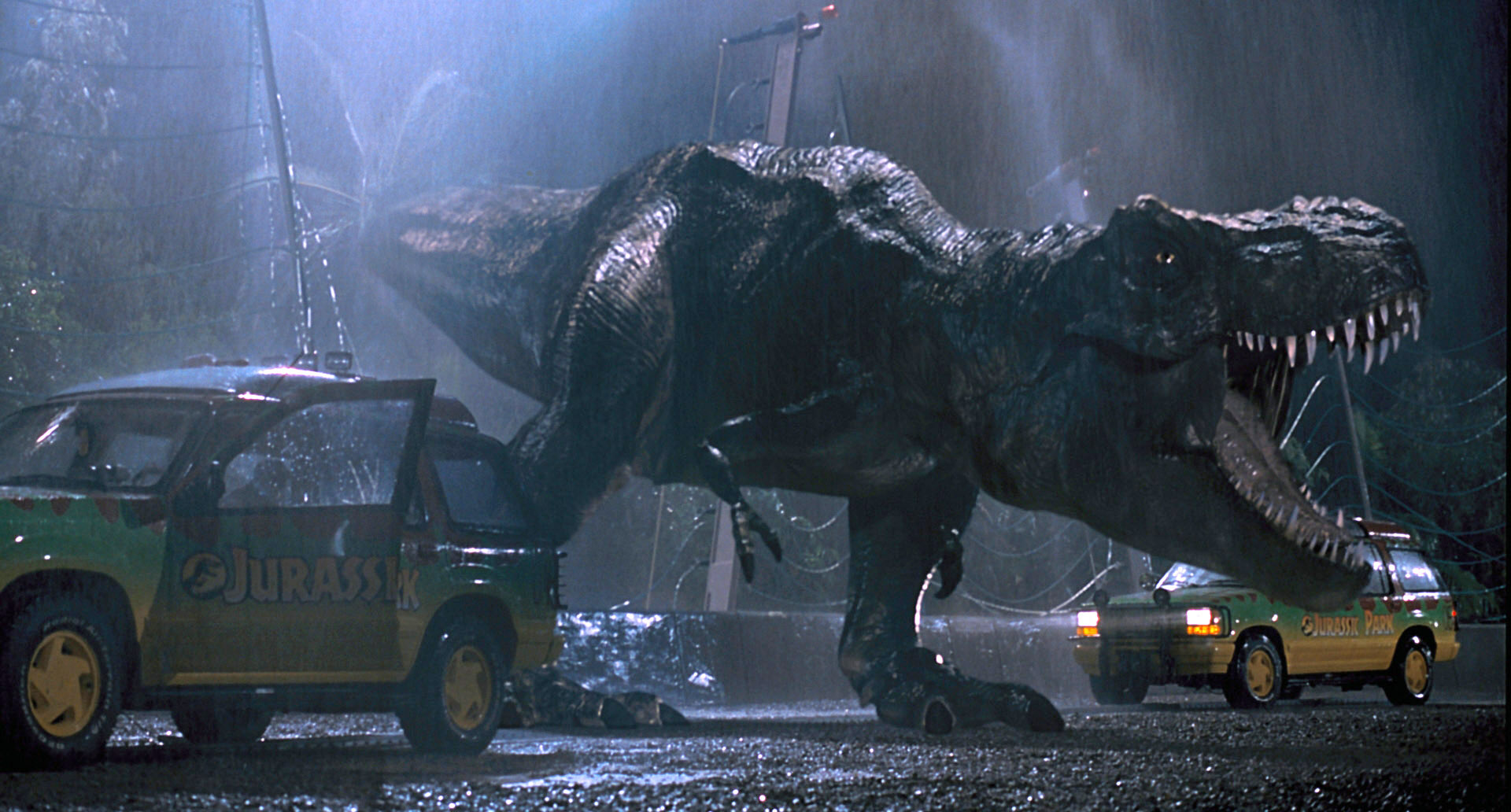 COOL CULTURE

The enduring legacy of Jurassic Park: With this week being the 25th anniversary of Jurassic Park and with Jurassic World: The Fallen Kingdom out in theaters this month, Fandor looks at why the original is still so beloved today. Watch the video below.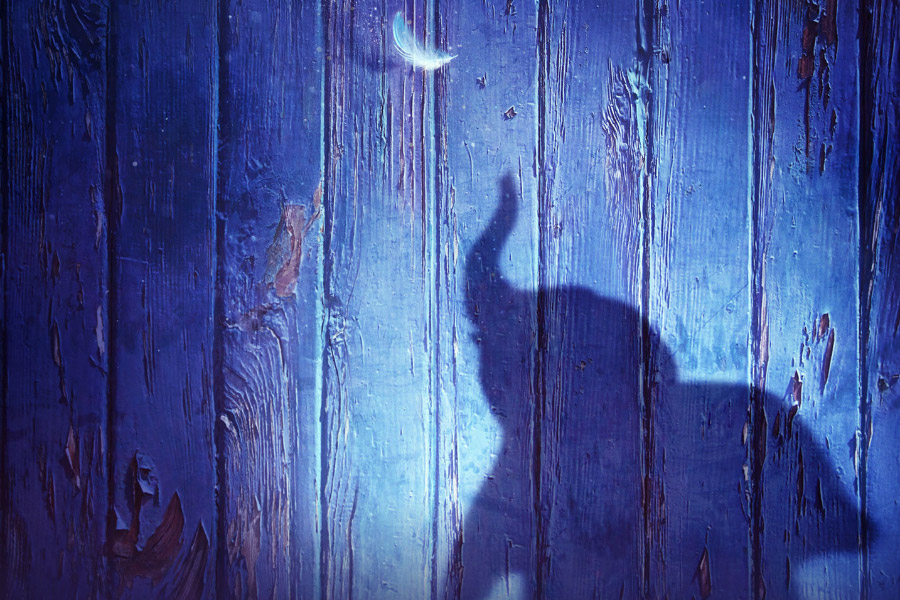 MUST-WATCH TRAILERS

Dumbo looks absolutely magical: The first trailer arrived for Tim Burton's Dumbo, the live-action remake of the Disney animated classic about a flying elephant, and it looks to be a heartwarming family movie. Watch the spot below.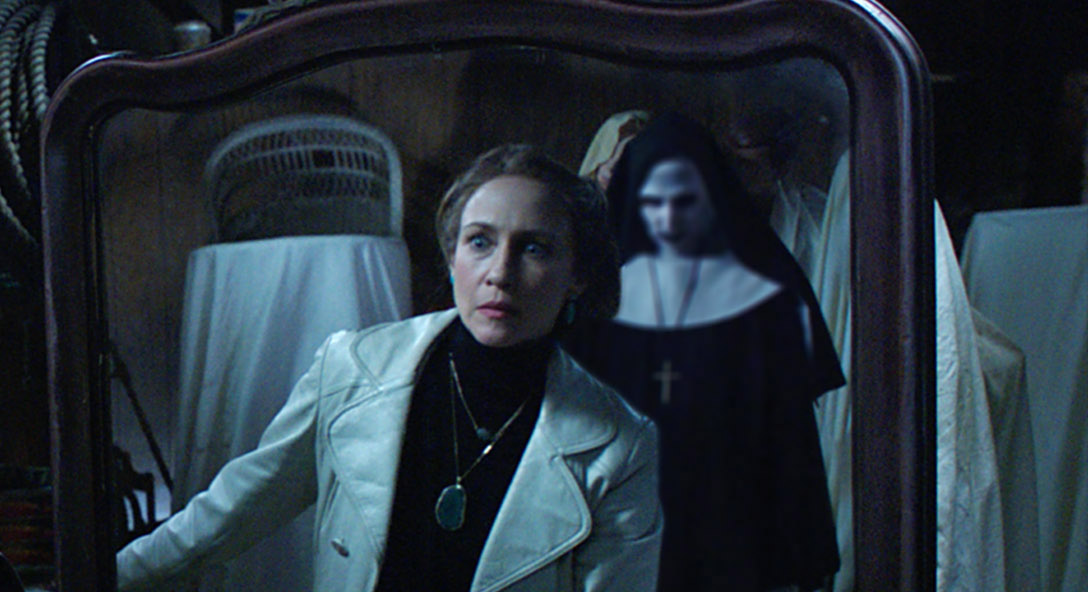 The Nun promises another creepy Conjuring spinoff: The first trailer for The Nun, a prequel spinoff of the Conjuring franchise, advertises itself as the darkest installment of the horror cinematic universe. Watch it below.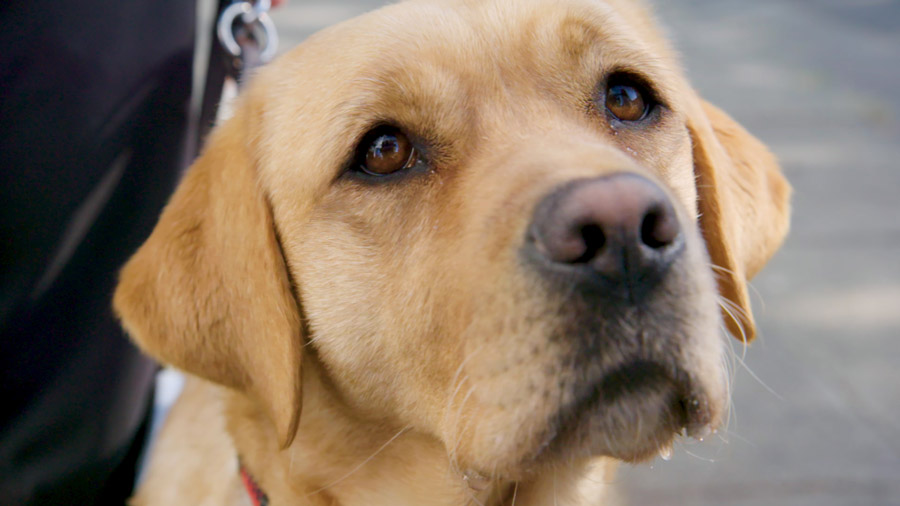 Pick of the Litter offers an adorable puppy dog tale: We shared an exclusive new trailer for Pick of the Litter about puppies being trained to become service animals for the blind, and it looks as cute as that sounds. Watch it below.