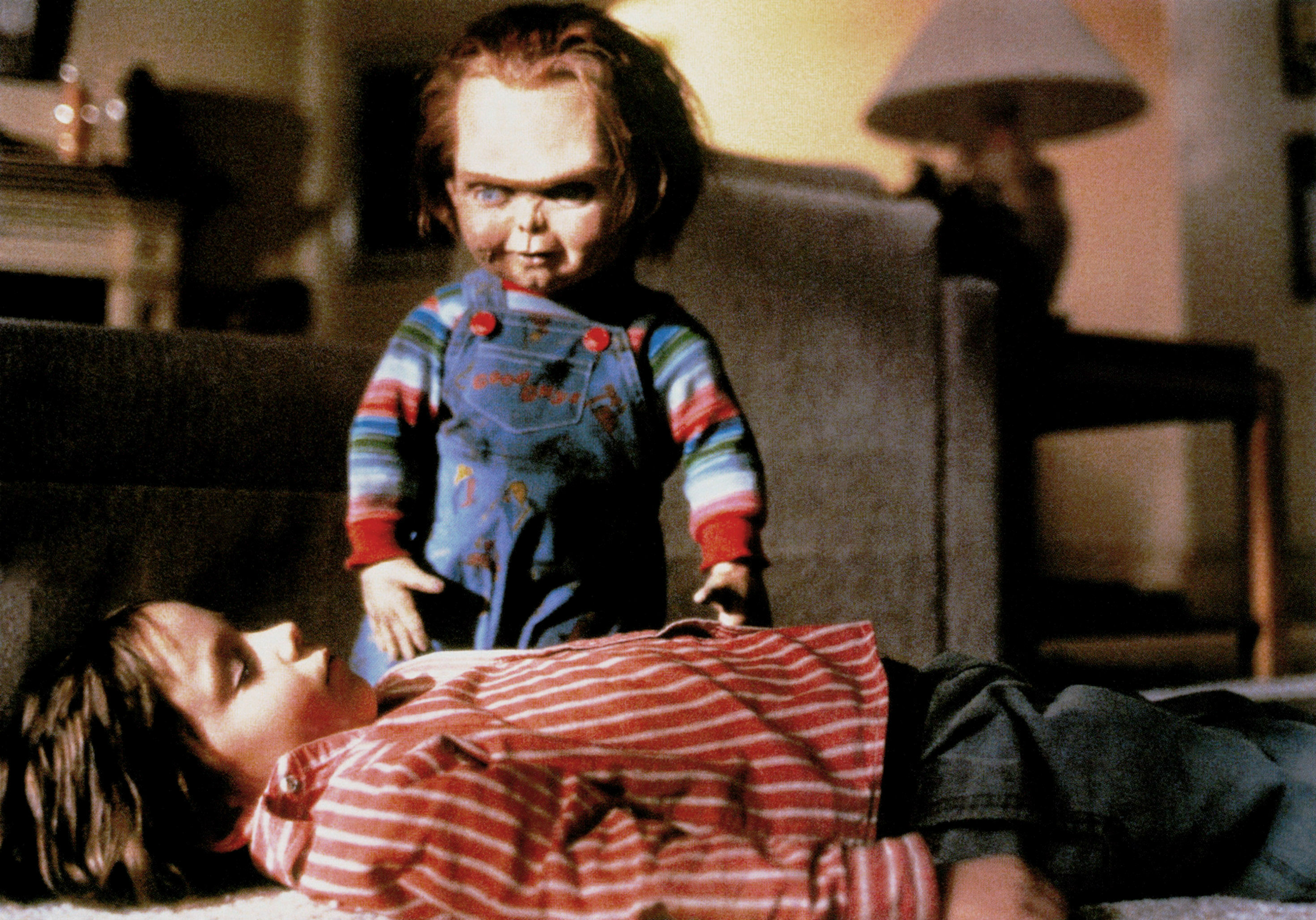 A few months back, we heard that Child's Play creator Don Mancini was working on a television series based on the 1980s horror favorite (above). Now comes news that MGM is looking to reboot the entire Child's Play franchise, per THR. The plan is to begin shooting in September.

Mancini's TV series (which is considered canon to the original films) is still in the works as a separate project. The new film will feature a "technologically advanced" killer doll, according to Collider, and will be a contemporary reboot revolving around a group of kids. David Katzenberg and Seth Grahame-Smith are attached as producers on the project. Tyler Burton Smith wrote the screenplay and Lars Klevberg (horror movie Polaroid, which has not yet been released) will direct.

Will the doll even be named Chucky in a reboot? Will Brad Dourif provide the voice? We have no idea at the moment, but we'll keep you in the loop as details come to light.